The All-In-One
Personalised Vitamins
The UK's most trusted personalised supplement.
No more guesswork. No more handfuls of pills.
No more wasted money.
As seen in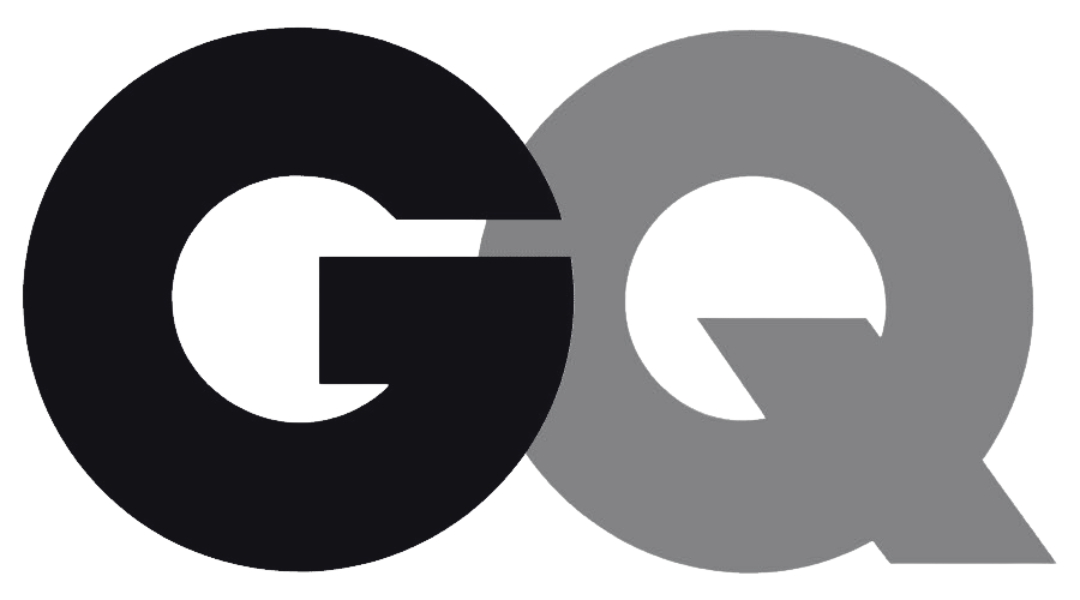 How it works
Take your
free consultation
Let us get to know you a bit better. We're good listeners.
Receive your
personalised vitamins
Once our AI has worked out your unique formula, you can order them with free shipping.
Begin your
wellness journey
With free shipping, we carefully pack your capsules for you to enjoy within a few days. Why put off feeling good any longer?
You're unique.
Your vitamins should be too.
no more sharing the same vitamins with your parent, partner, or friends.
---
Vitamin B3
Folic Acid
Vitamin B12
Vitamin D3
Iron
Magnesium
Chamomile
5-HTP
Ashwagandha
L-Theanine
Korean Ginseng
Montmorency Cherry
---
Vitamin A
Vitamin B3
Vitamin B6
Vitamin B12
Vitamin C
Vitamin D3
Vitamin K2
Iron
Selenium
Ginkgo Biloba
Siberian Ginseng
Tumeric
Black Pepper Extr.
Ashwagandha
L Theanine
---
Vitamin B3
Vitamin B6
Vitamin C
Vitamin D3
Biotin
Zinc
Iron
Selenium
Chromium Picolinate
Cayenne Powder
Ashwagandha
Green Tea
L-Theanine
Tumeric
Black Pepper
Professionally
Reviewed
Ordered, trialled, tested, tasted, reviewed,
critiqued, and applauded by trusted doctors, nutritionists,
dieticians, personal trainers and more.

You can trust that your personalised formula
has been thoroughly vetted and approved
for your optimal wellness.
View Experts
Why Alyve?
Personalised to You
Your formula is specifically designed to you and your needs, based on your selected goals and questionnaire answers. Receiving nothing more, nothing less - just exactly what your body needs.
Created by Experts, Proven by Science
Extensively researched, tested and trialed by our experts; each formula has undergone strict conditions to ensure only the best is available to you
Premium Ingredients
Hand selecting the most bio-available forms of vitamins and minerals, and most potent ingredients for each formula - each capsule is jammed to the brim with nourishment, leaving no room for unnecessary binders or fillers.
Affordability
Affordable price, without quality compromise. From just 50p a day, your Dailys cost 80% less than the average monthly nutritional routine.
UK's highest rated personalised vitamins
Of the nutrition solutions I've looked into and tried, this has got to be top. A really personalised service and fantastic product - and having it all in one convenient tablet without the worry of organising a pill box is great for people who would forget like me!

Greg

Can say I've noticed an improvement in my mental health and my weight, I can't say much about my energy levels as I have a young baby but otherwise, they have been brilliant!

Chelsea

I've only been taking my Alyve vitamins for a month and I've already noticed a difference in my energy levels and sleep. I'm sleeping the whole night through most nights now which is such an improvement! Would highly recommend!

Grace

Love everything these are about, all your vitamins in one instead of taking lots at a time, instructions on the best way to take them to get them best absorbed into your system. The emails are very informative. Brilliant product, wish I'd have found them earlier.

Lisa
READ ALL REVIEWS
Our ingredients
Every one of our formulas has been designed by our experts using the highest quality bio-available ingredients around. Whilst we leave our competitors to stop at your standard run of the mill vitamins and minerals, we include additional herbal extracts, amino acids and more so that you can really feel the difference.
To ensure you're really getting the best, all of our formulas are made vegan, non-GMO & gluten free, and manufactured to GMP ISO-9000 standard.
Our experts
THE FACES (AND BRAINS) BEHIND THE MAGIC.
Amy Young
Nutritional Therapist
BSc Hons, mBANT, CNHC
Kelly Youren
Naturopathic NT
Dip, NNT, mNNA
Beatriz Ribeiro
Registered Dietician
RD, BSc (Hons), MSc
#WellnessMyWay
OUR
COMMUNITY

FAMILY
Something that's very important to me is keeping my physical health up in order to preserve my energy to manage my mental health. So taking vitamins and learning what supplements will best enable me to live a more able life is my jam. @alyvewellness go that one step further and put their own research into action to create your own personalised vitamin combo 👏🏼💙
An empty lantern provides no light. Self care is the fuel that allows your light to shine brightly. Starting my day right with @alyvewellness. My personalised vitamins, formulated to target my immunity, bones and joints and beauty ☺️💪🏾
Go and check out @alyvewellness for your daily dose of whatever you desire 💙 So easy, fill out a questionnaire on what you want from them, and they come in the post super quick! To also help, I received a breakdown of all the ingredients and their benefits in my custom vitamins so I know exactly what I'm consuming.
Ready to get started?